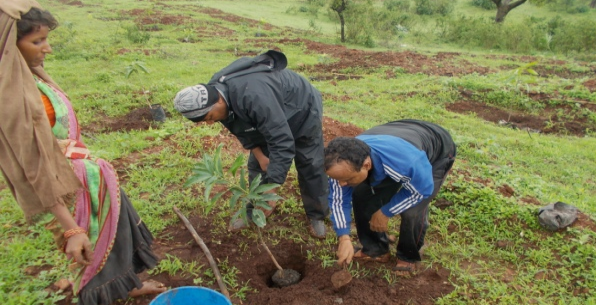 Devoted to development of Tribals
Nothing lesser, nothing more, 'The Poor' are our pririty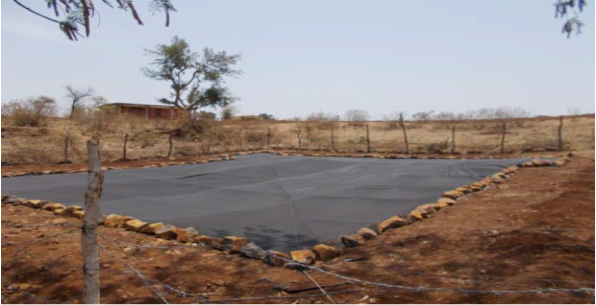 Water Resources development
Arranging Water where they need - for Ariculture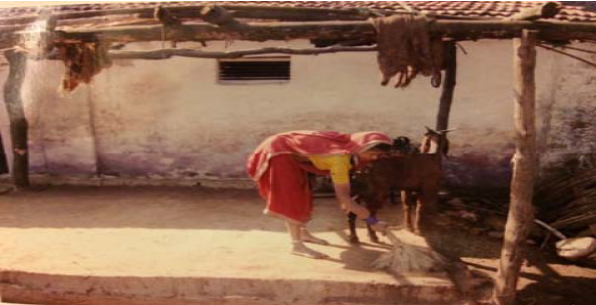 Striving for their Livelihood
Agriculture, Veterinary, Just trying to get them earnings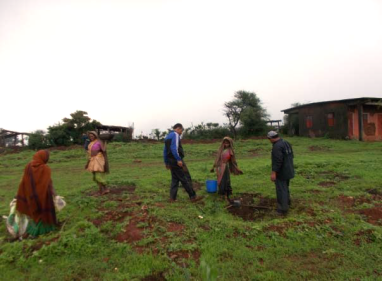 Welcome
We are a group of conscientious individuals who have decided to contribute their mite for Rural Development a tribal villages in remote corners of Tribal blocks of M.P. – Our guiding factor has been the famous saying of Swami Vivekananda: "Nothing can be done with Empty Stomach". Therefore, the primary objective of SANTULAN SOCIETY has been to ensure Income generation – to be followed by Education and Health – Care. The methodology has been to promote sustainable agricultural activities – with which thevillagers are accustomed and further, they have land resource which however is not so fertile and also has extreme scarcity of water.
Read more
We are an NGO, aimed at ensuring rural livelihood development through water and agriculture development
We have targetted Tribal Population at large.
Our
Activities
Two pronged activities are planned:
A) Creation of Water resource
B) Income Generation initiatives
Under Income generation initiatives
two activities were considered:
a) Animal Husbandry – Gotary
b) Plantation
---
Our
Achievements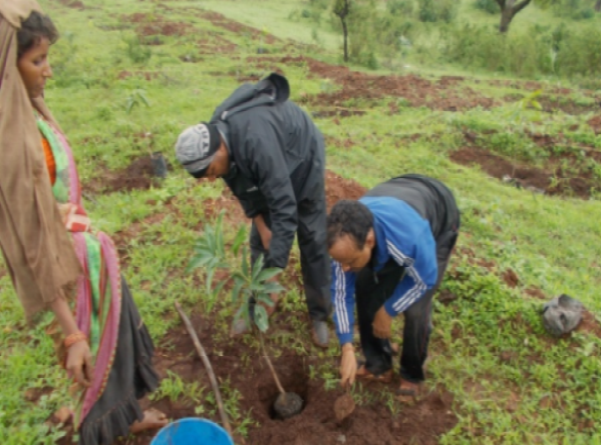 We undertook demonstrative activities on the field with the farmers. This has helped in building their understanding as well as their confidence building
Read more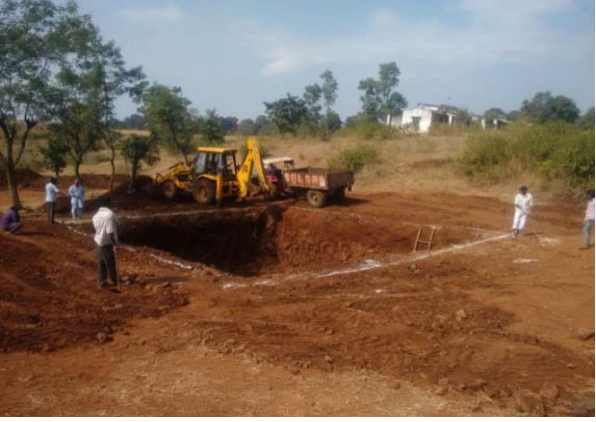 Water on the field is most essential. We constructed pond on their land and made water available for small irrigation needs.
Read more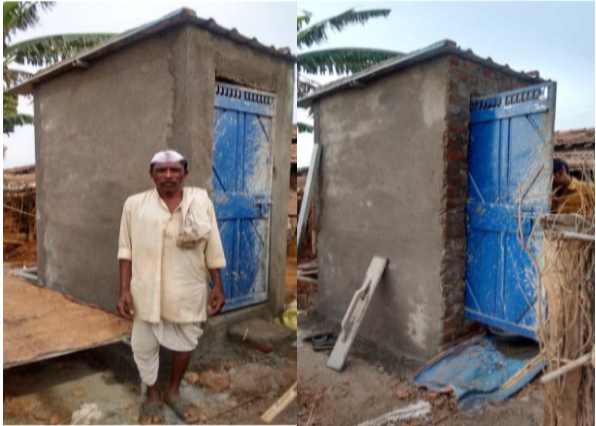 To take care of them and to teach them living, the Toilets were constructed at households. They are happy that they have learned the sanitation practices.
Read more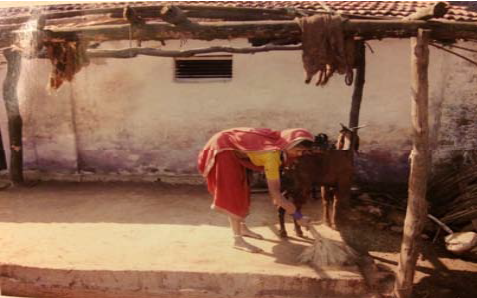 Animal Husbandary has been best alternative for income generation when the agricultrure based income does not suffice. The Goatery was preferred by them.
Read more
SUPPORT OUR
INNOVATIVE PROJECTS
Download Project Reports